In this article, the last updated list of API & ISO standards for Tubulars (Casings, Tubings, Threads, Drill Pipe, Line Pipe) is presented. These standards can be considered as reference documents as well as a basis for training classes in the subject of Tubular Goods.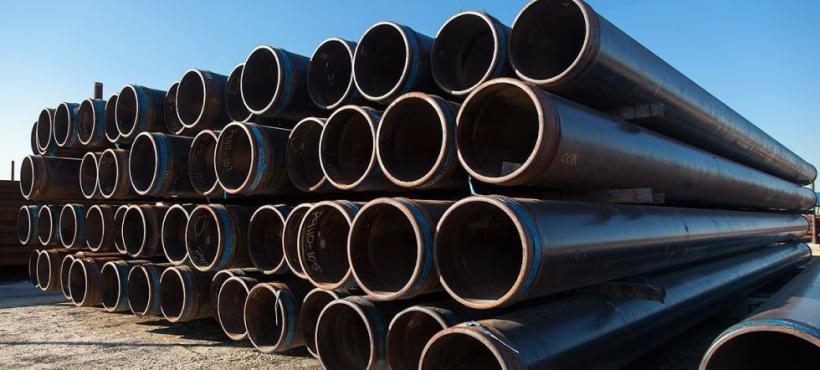 API RP 5A3/ISO 13678:2010 – Recommended Practice on Thread Compounds for Casing, Tubing, Line Pipe, and Drill Stem Elements (includes Errata 1 dated April 2011):
API RP 5A3 provides requirements, recommendations, and methods for the testing of thread compounds intended for use on threaded casing, tubing, and line pipe connections and for thread compounds intended for use on rotary shouldered connections. The tests outlined are used to evaluate the critical performance properties and physical and chemical characteristics of thread compounds under laboratory conditions.